Get a Mobile Phone Deal Even With Bad Credit.
No upfront payments, big discounts and network sign up offers. Bad credit welcome.
Apply today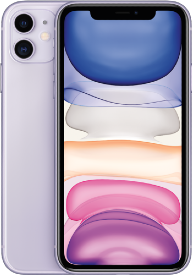 No Credit Check
We do not carry out a credit check during your application.
30 Second Application
Fill our simple, secure form in a matter of seconds.
Instant Decision
Get an instant decision on your mobile phone application.